We're a small business that understands the importance of having reliable partners that will get the job done right and help us succeed. That's why we take pride and extra care in providing other businesses in the Miami, Fort Lauderdale and West Palm Beach areas with top notch cleaning and maintenance services. Our commercial clients include apartment rental properties, exotic car storage buildings, music and TV studios and various industries.
Some of our commercial clients have grown with us and have come to trust us with their business since we began in the late 1990s. From one business to another, we have your back!
Our commercial services include:
Office cleaning
Building amenities cleaning
Apartment property vacant unit cleaning
Construction cleaning
Production studio/backstage cleaning
 
The following premium services are available at an additional cost:
Emergency cleaning – (including same-day when available)
Event maintenance and cleaning
Carpet cleaning
Outdoor cleaning
Window cleaning
Pressure cleaning
Featured Commercial Services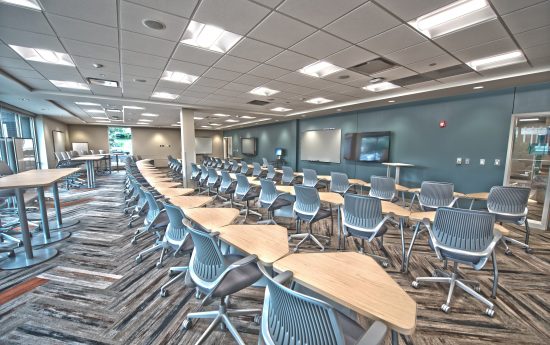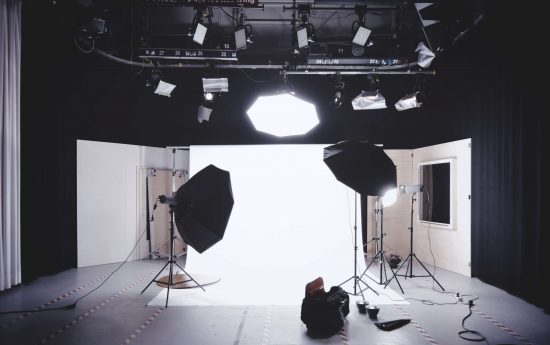 Production Studio / Backstage Cleaning

All Cleaning Service Miami is an excellent company. Great reputation, professional, reliable and every staff member that has come to my property has been polite. They always go out of their way to make sure we are satisfied with the final product. They have always been very flexible to meet my needs, even when I have a last minute unit that I need to get ready. I know Doris will always make it happen. The service is outstanding on every level.
Thank you so much for excellent cleaning. Here at Mishu Music's Miami office we look forward to using your service again.
Very professional, always willing to help. Great prices!

When we say ALL cleaning, we mean it at All Cleaning Service Miami (ACSM). ACSM is a one-stop-shop for all our clients' cleaning and maintenance needs. Our awesome and skilled team has tackled all kinds of jobs with ease and great attention to detail. We're also big believers in giving back to the communities we live and work in. So when we're not rolling up our sleeves to get a job done, we're finding ways to support important causes like the Pancreatic Cancer Action Network, American Heart Association, Diabetes Research Institute Foundation, and Leukemia & Lymphoma Society to name a few. We will go above and beyond to meet and exceed expectations for our clients and communities.