Regardless if your home is big or small, a condo or a mansion, ACSM will get the job done and done right. Our goal is to give you a break and make your place a spotless sanctuary. We serve the Miami, Fort Lauderdale, West Palm Beach areas and everywhere in between and provide FREE estimates to ensure the most accurate pricing for all our services.
All home cleanings include dusting, sweeping, mopping, scrubbing and a thorough cleaning of bedrooms, kitchens, bathrooms, and other living areas. Our cleaning specialists will make sure your home is spotless from top to bottom.
The following premium services are also available at additional cost:
Carpet cleaning
Outdoor window cleaning
Upholstery/furniture cleaning
Laundry services
Patio pressure cleaning
Closet organizing
Garage cleaning
Don't see a service you need on the list? Contact us today to see how we can accommodate your special request!
Featured Residential Services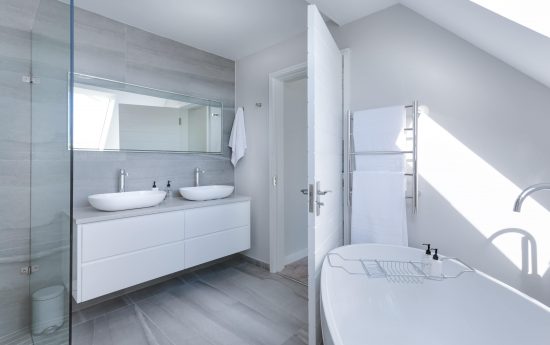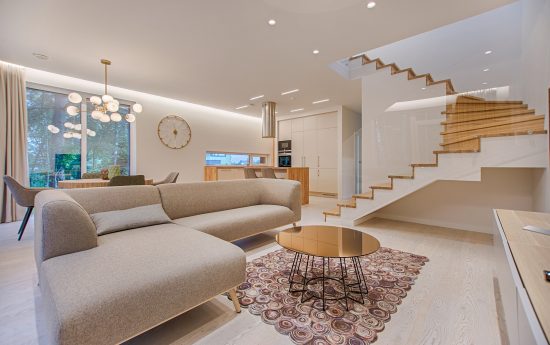 Upholestery / Furniture Cleaning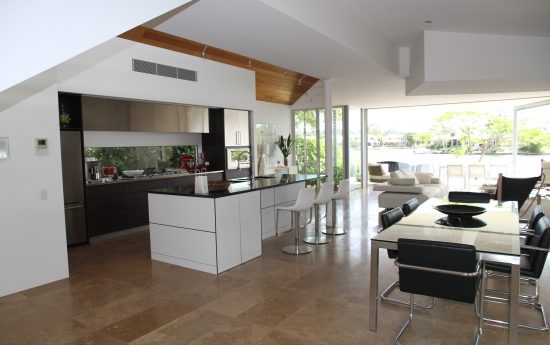 I've been a loyal customer for the last 10 years and have been very pleased every time. My house has been cleaned so well to the point to where I swear to God it feels like a brand new home every time I come home. I can't wait to have another 10 years of more services.
Totally professional, superb service! Love this company!
Excellent company! They always leave us impressed.
What an amazing company to work with. There always on time and do an excellent job. Thank you for your amazing work.
Great company! The cleaning job they did for my apartment was INCREDIBLE and for a fantastic price. All of the staff is also remarkably professional. I have used All Cleaning in the past and will certainly use them again in the future!
Very professional, quality work and friendly service.

When we say ALL cleaning, we mean it at All Cleaning Service Miami (ACSM). ACSM is a one-stop-shop for all our clients' cleaning and maintenance needs. Our awesome and skilled team has tackled all kinds of jobs with ease and great attention to detail. We're also big believers in giving back to the communities we live and work in. So when we're not rolling up our sleeves to get a job done, we're finding ways to support important causes like the Pancreatic Cancer Action Network, American Heart Association, Diabetes Research Institute Foundation, and Leukemia & Lymphoma Society to name a few. We will go above and beyond to meet and exceed expectations for our clients and communities.